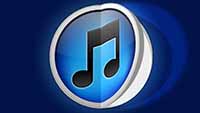 In 2012 there was a lot of fuss over Apple's MFiT program (Mastered for iTunes). Unfortunately they didn't manage to get necessary information across to self-produced musicians as well as producers. Mastered for iTunes exists as two things:
An itemized specification to offer digital audio premasters for iTunes or aggregators. Masters aren't offered, they're encoded by iTunes.
A set of simple instruments to help you to create premasters. It also includes a simple utility to let you make AAC masters to listen to.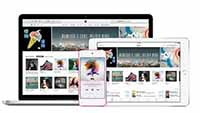 Apple requires digital audio assets of high resolution so MFiT is considered to be unique. For example, 24-bit WAV files at a sample rate of the mix master source. Any contemporary specialized mixing and mastering electronic music engineer if he is qualified is familiar with these specifications. Mastering engineers can provide their producers with the information about MfiT premasters.