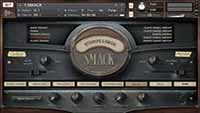 We are all tied to time that is why reduce the time of studying to a minimum by selecting only some instruments which you'll look into inside and out. Make notes for yourselves. If necessary, take an account of useful functions and so forth. Try writing cribs to have them always ready at hand.
3. Preparation is a key.
As audio engineers say, to fail preparation is to flunk everything. Listen out for this proverb and prepare everything that can be of service to you beforehand. To make online mixing mastering run in an easier way there are plenty of templates for workstation, channel settings, plugin presets and a lot of other things at your disposal,
4. User list of plugins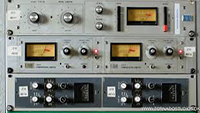 If the plugin list of your workstation is long and non-systematic, boost productivity with the help of their categorization in files. You can do it according to the type of a processor or to the relevance personally for you. Try to create the file "track finisher" and load it to the hilt with all kinds of FX for rapid results at the completion of arrangement.
5. Suppress distractive factors.
We all like creating music, however, external factors interfere with a creative process, and they frequently fill up all the music mixing studio time. Be prepared for it. Try to minimize all the traps connected with it. Leave social networks or just disconnect from the Internet, put your phone on mute mode, take a meal in advance, ask your friends to leave you alone for a couple of hours, and then pay all your attention to the workstation. 
You also might be interested to check our before and after mixing services demos.