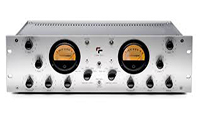 In this article, I'd like to focus on the details of production and further professional mixing of such most popular styles as EDM and Trance music. Here, we will consider the work on the six most important elements in any song of an electronic dance music genre. Exactly on them is EDM mixing rap vocals based: Kick, Snare, High Hats, Bass, Sweeps and Sub-Drops. The nuances of sounding of these elements will be helpful for novices at EDM music online mixing services  to find out about. It will by far simplify their advancing in a producer career path. Those who got fairly firmly established in EDM and Trance production, I'm sure, should find out engineer's view of track preparation for further work at the mixing studio. While following these simple tips backed up with many years' experience and overall researches in the field of sound, you can be sure of sound quality during both live performances and preparations of tracks compilations.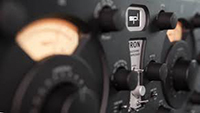 Now let's get from the foreword actually down to the subject matter.
A magnificent EDM sound gets put from the first track draft, and in this long chain of petty manipulations, the professional EDM online music mixing and mastering studio is the most crucial link but it's far from getting all settled. That is which see about the sound quality and sounding purity of samples at the production stage while picking them out for a song. During recording single sounds engineers also recommend using analog appliances – hardware equalization and compression will give soft coloration due to extra harmonics added by natural saturation of analog devices already at the stage of samples' preparation. The further track processing in the EDM music mixing mastering services studio will emphasize the character put into the sample yet more. Thanks to that the overall sound of an EDM song will only benefit from it.