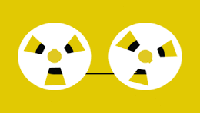 To beginners
As practice shows, all people who decided to dedicate themselves to such a noble and thankless task as music mixing, often face the same problems. So we'll try to examine them in order to help those who think about opening their own cheap mixing and mastering.
So, you've bought a computer and built your first workstation, which includes all main components of a complete audio mixing studio: a recorder, a mixing console, an effects unit and a vocal chain (a microphone, a preamp and a compressor). Can you already start producing?
That's where 99 percent of beginner sound engineers make their first mistake. They invest big money in a powerful computer, but they choose not to spend a lot on good monitoring and use home audio systems instead. It's like a beginner artist putting on rose-colored glasses – everything will be beautiful, but very far from reality. That's why at this point it's very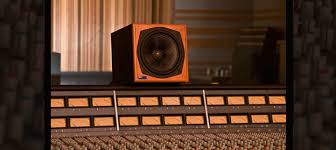 important to get a fairly decent monitoring. A good starting point for an mixing service will be Yamaha NS-10M with a built in amplifier.
If you are low on cash, you can buy studio headphones. If you work in a non-anechoic room with lots of furniture, it's important to remember that nearfield speakers must be put at a one-meter distance from the listener. Make sure that there aren't any non-anechoic parallel planes in the room, especially behind you. It'll be better if you put a carpet on the floor and some fitted carpet on the back walls. This will make the room suitable for monitoring and allow you achieve sound quality similar to our examples of music mixing services work.

While setting up a sound studio, pay special attention to a vocal chain. It consists of a microphone, a preamp and a compressor. The microphone and the compressor should be preferably tube.